VPN Setup on routers

Setting up your VPN account through your router is ultimately the best option for users who wish all of their Internet connections and devices to be running constantly through a VPN connection. If you have several devices to appear as though you are within the United Kingdom or United States when you are overseas, then this is certainly recommended. See instructions for the top VPN compatible routers on the market below.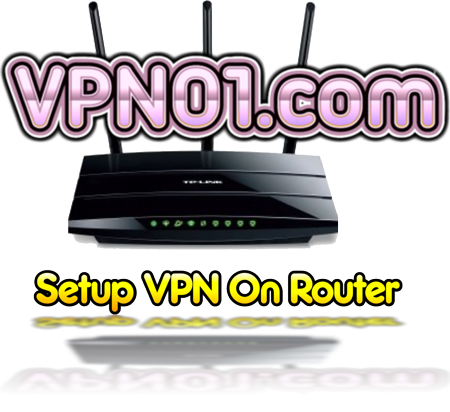 OUR VPN SERVER LIST
SELECT A UK SERVER FOR UK TV APPS & SERVICES, A US SERVER FOR US. TV APPS AND SERVICES AND THE P2P SERVER FOR DOWNLOADING TORRENTS



ONLY DOWNLOAD TORRENTS WHEN CONNECTED TO OUR P2P SERVER

NOT WORKING? See our troubleshooting help page.